Reading Time:
2
minutes
A New Year is usually a celebration. As cliché as it sounds, it is a celebration of a new start, a new beginning. For most of us who are students, it is a start of a new semester and a new season – winter. However, all these changes can sometimes bring sadness or winter blues. Do not worry, you are not alone. Whether you are new to Canada or born here, most of us experience it. It can take form in so many ways. You can be homesick, pressured in school, stressed of the new year or simply not used to the weather. But there are a few things that can help you! Here are FIVE of them:
1. Make use of your free UTM gym membership: Yes, you heard it right! As a UTM student, you have a free access to the gym. It has been proven that being active improves not just our physical health but also mental health. Try something new such as Zumba, Body Blast, Yogilates or simply lift weights! Take a look at the RAWC group fitness schedule here.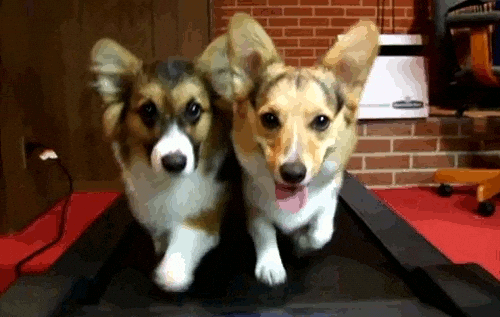 2. Participate in a workshop at the Robert Gillespie Academic Skill Centre: If you are having trouble coping with the new semester, there are tons of workshop that are being offered in Robert Gillespie on the 3rd floor of the library! They offer writing workshops, reading workshops, Professional English Language Skills workshop and many more!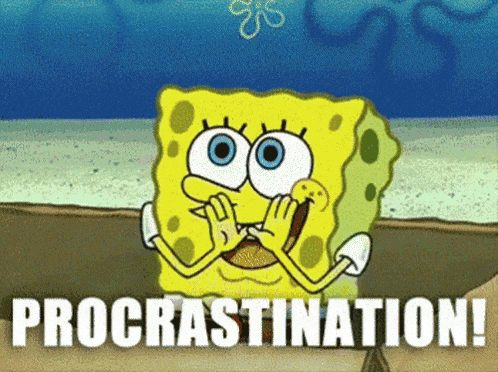 3. Join a club: Joining a club is a great way to cope with stress or winter blues. You will meet new people who have the same interests as you! There are over 300 clubs across UofT that you can participate in whether it is academic related or not.
4. Volunteer and be involved in the community: If you don't want to commit to a club, the Centre for Student Engagement offers short term volunteer opportunities where you can go out and help the community. Giving back and helping others can boost and increase your self-esteem!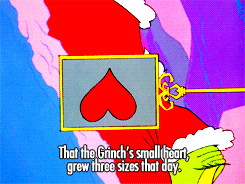 5. Visit the Health & Counselling Centre: The HCC is a great resource to take advantage of! They offer a lot of services such as counselling and mindfulness meditation. They also have a dietitian who can help you with your new year goal of being healthy.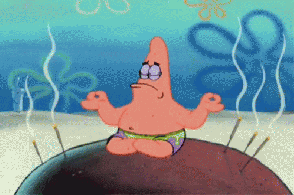 We hope that you have an amazing 2018 ahead!